About Us
CLEAN is a waste collection company...
Our Goal is to make a Safe & Clean Environment with Healthy Living
Our operations follow all local, state and federal laws in regards to environmental protection.
We offer a full range of services
Residential & Commercial .
Roll-Out Containers.
Landfills & Transfer Stations.
Special Waste.
Our Mission: Every day, Driven to Deliver Service First, Safety Always
Our Vision: We will become THE leader in our industry for customer loyalty and team member engagement.
Services
CLEAN provides the following services ...
Waste Pickup
Just by a click of a button, our waste managers are available 24/7 for all your pickup needs
Connect Users to Vendors
Our vendors are available in your locality to assist your community achieve a healthy, clean environment
Keep A Clean Environment
Lets help you keep a healthy environment at all times.
Why choose us?
CLEAN as a full environmental service company, is ready and able to meet your waste collection needs.
We provide collection, transfer and disposal operations. On the surface, that may not seem very different from other waste collection companies.
But at CLEAN, "it's not the what we do that sets us apart, it's the how we do it that makes us special."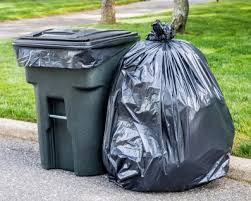 We are environmentally responsible and committed

You dispose waste at the comfort of your Home

Service First for our Customers

Safety Always: Every day, Every action

Integrity and Accountability for our actions

Ownership of our responsibilities
Team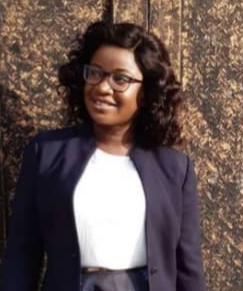 Akhanyemen Blessing
Member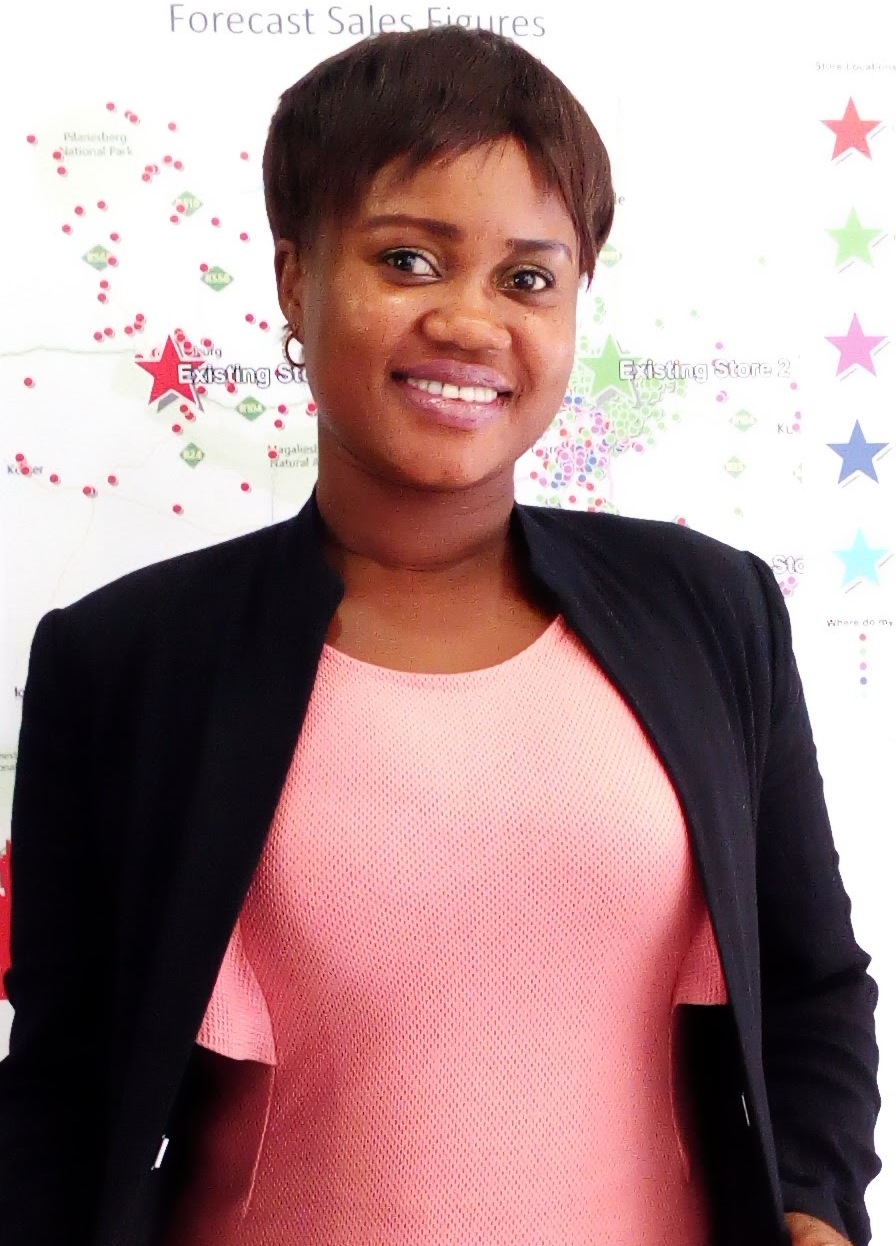 Frequently Asked Questions